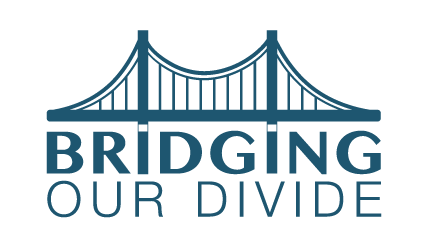 "Nichole worked on logo and branding for one of our clients and did a great job. She listened to needs well, presented what was requested, and adjusted where needed. She has a trait rare in designers, the ability not to take feedback personally while still being invested in the work. The result was a brand and logo that everyone is excited about."
​​​​​​​
Internship,
Crosshatch Creative
Bridging Our Divide L
ogo Design
Bridging our Divide is a non-profit organization focused on bringing people together that have different ideologies and political views. They focus on hosting community dialogue events and common ground debates in various cities in the USA. 
During my internship at Crosshatch Creative, I was tasked to create a logo design for the client's web site. 
 At our first meeting, we had a discovery session and learned the client wanted a bridge incorporated into the design.​​​​​​​
To get started, I took a short road trip around Portland for some inspiration. I visited the St.John's bridge and took a couple photographs. Afterwards, I started designing the bridges in Illustrator.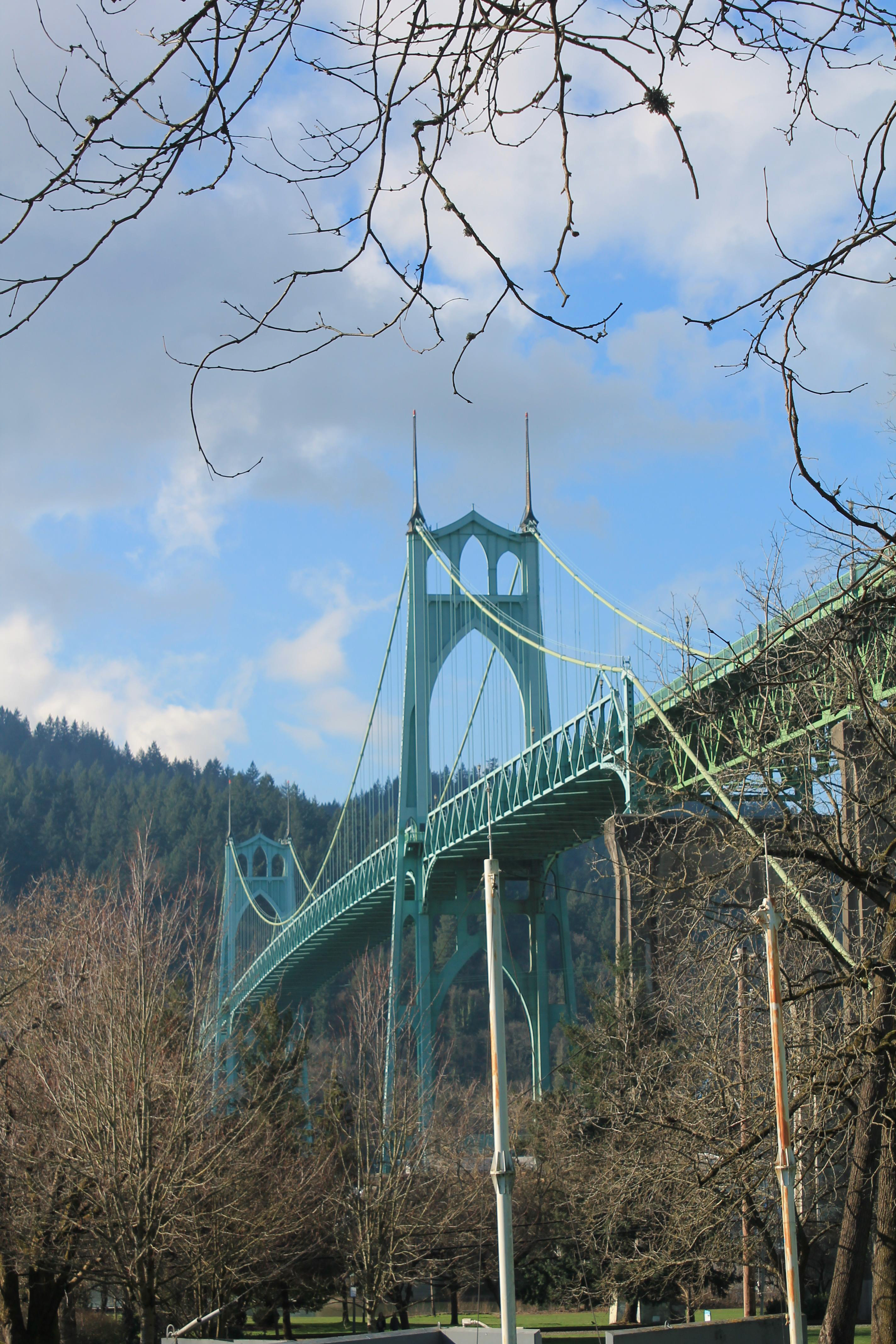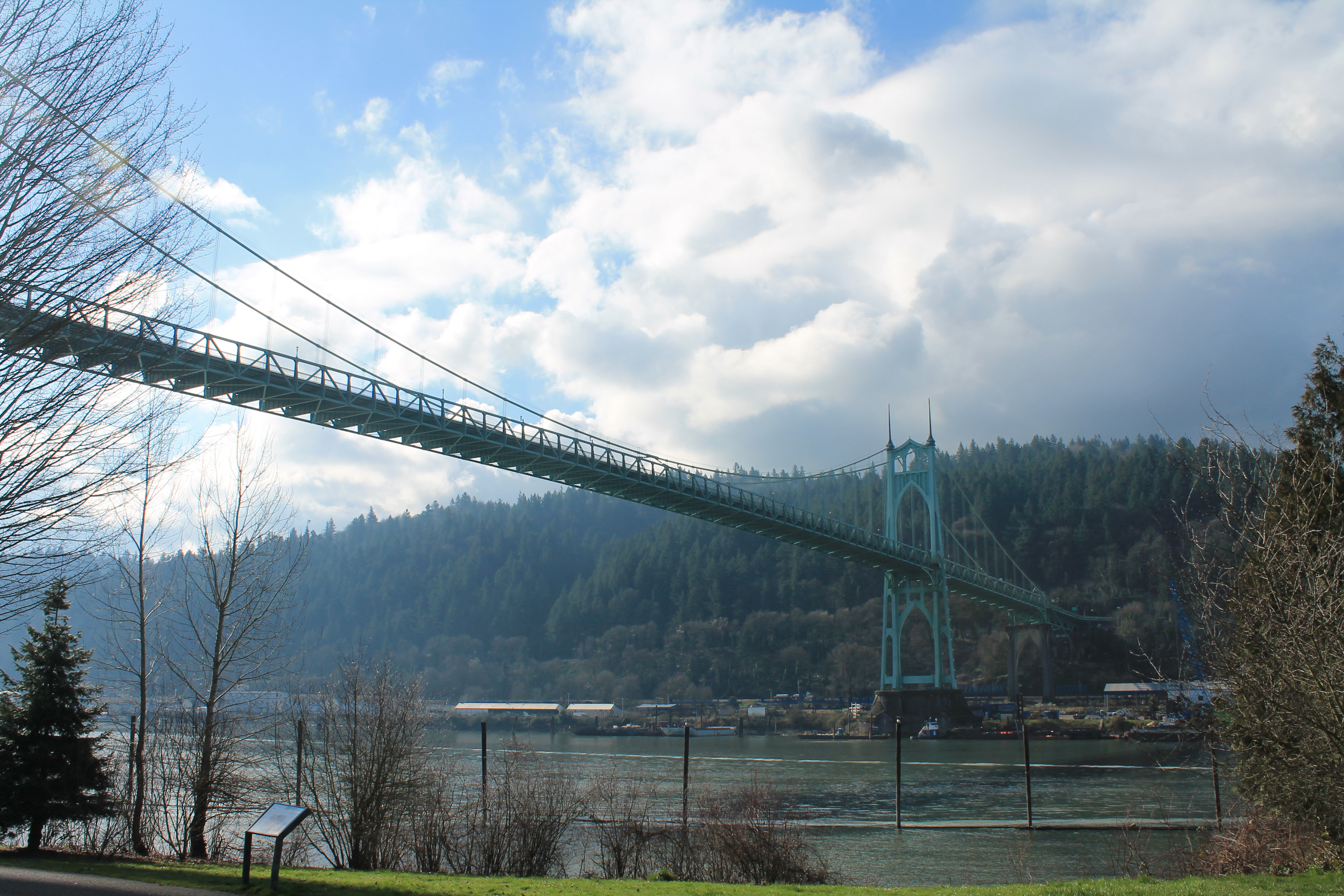 At our second meeting, I presented the client with three different versions of logos and the 2nd bridge below was chosen.  I was asked to re-design the bridge to adjust with the lettering of the business name being on top or below the bridge

.

At our last meeting, I provided the client with 3 options for the final logo. He liked the choices and mentioned he would meet with the board for a final decision.  Option 2 was chosen as the final logo design.

Bridging Our Divide - Final Logo